According to the Bible, elders in the church guard, guide, and govern the church. Our eldership team's main goal is to serve New Community Church as we establish communities where lives are changed by God.
Elder/Communications & Creative Director (Staff)
Elder/Volunteer Coordinator (Staff)
Elder/CG Overseer (Staff)
We may be light on staff, but we are heavy on a desire to serve and to listen the the leading of the Holy Spirit.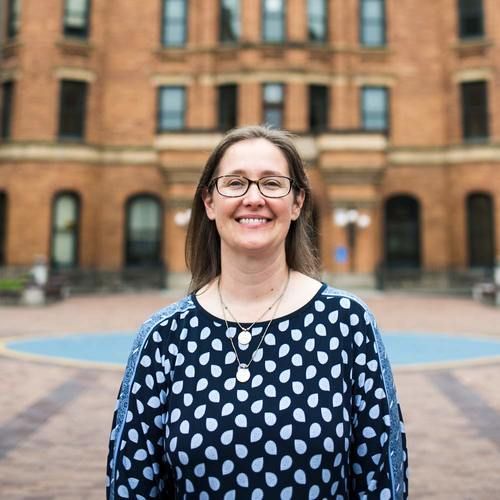 Pastoral Care/Prayer Teams